Report on IDEa$ competition, Singapore, Jan - Feb 2017
IDEa$ (Innovate, Design, Engineer and Sell) Competition is organised by the Faculty of Engineering. This is a unique challenge which will give participants the opportunity to create, develop and sell their ideas. IDEa$ is about identifying opportunities around us on campus – solve a pressing problem, identify exciting opportunities for a small business, simply design something smart. This year 2017, my friends and I formed a group called Xplorer and participated in the competition.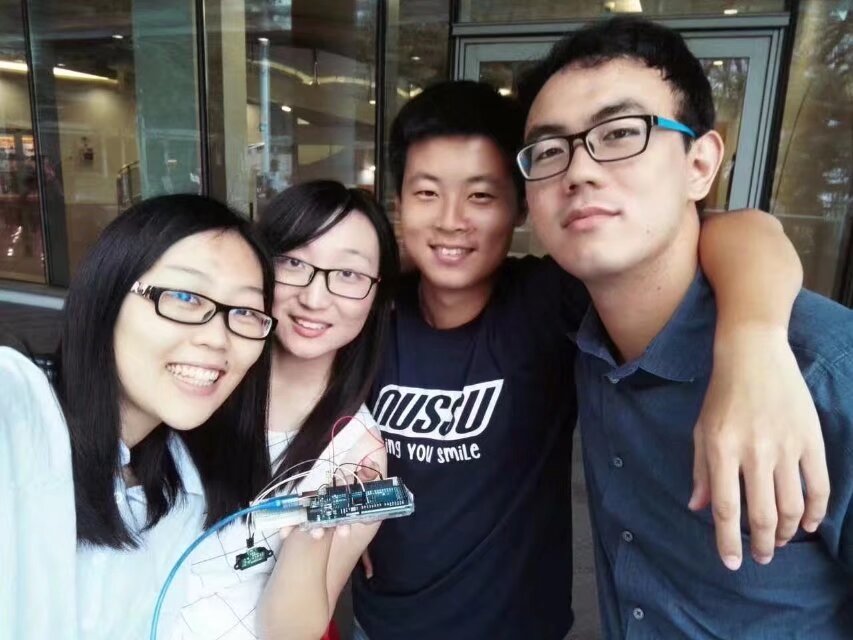 Figure 1 Group photo
On campus innovation day, we noticed that the answer of the questions "What worries you the most on campus" mainly consist of the concern of "overcrowded" population on campus. Therefore, we decided to study the effect of this problem and give corresponding solutions. During peak hours, school canteens usually become overcrowded, and many people do not know which canteen is less crowded and it will take a long time for people to find an empty seat. In addition there is a low utilization rate of canteen space, as other people will not know whether a 4-seat table is fully occupied or not.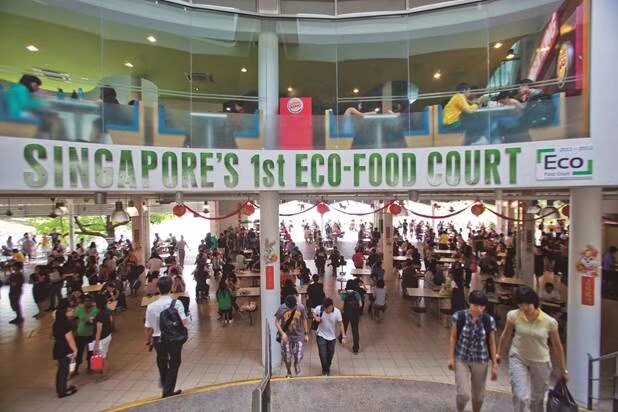 Figure 2 crowded canteen
In order to tackle the problem of finding and reserving seats for who eats alone at school canteen, we propose to design a seat detection system to monitor the usage of seats. When a person come to canteen, he can place his bag on the chair and sensors at the table will indicate that the corresponding seat is occupied. The status of all seats will be uploaded to the cloud and all users can access the information through a mobile app. The system is real-time and will be updated every minute.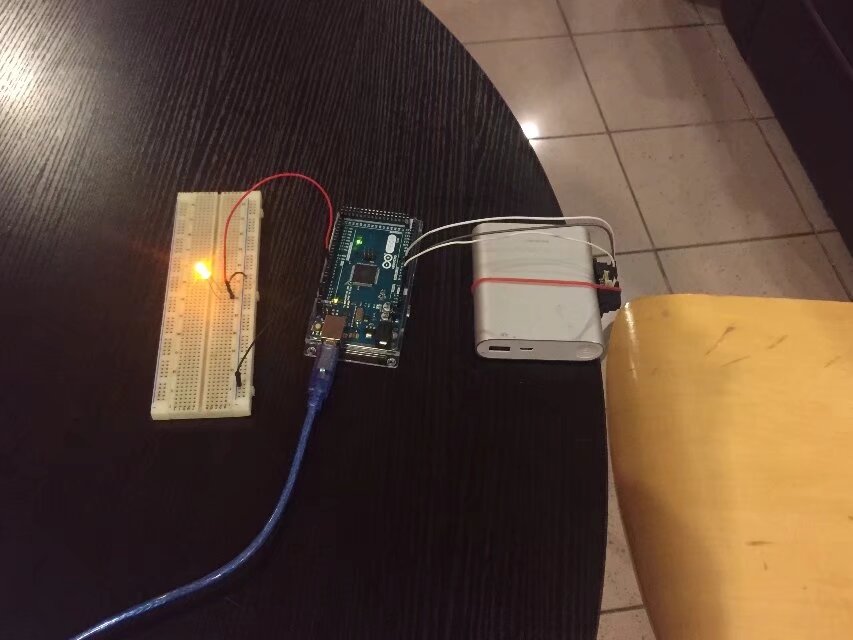 Figure 3 Prototype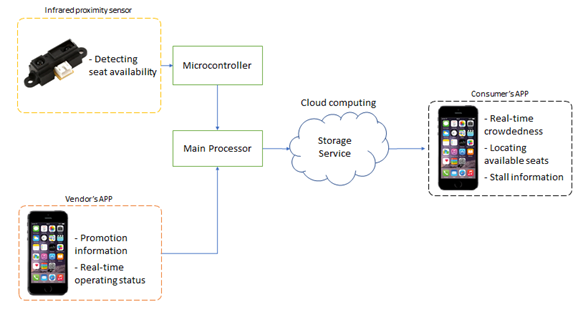 Figure 4 Product overview
The project is about six weeks and it is filled with ups and downs, and things are expected to get tougher while developing the product. We are glad that we have learnt many new skills from this project. The journey to was not easy. There were difficulties that had to be solved during the project.
Working with only three person on the team is definitely not easy. One of the common sources of disagreements raised from our experiences is a conflict of interest, which usually led to heated, long and tedious discussions. At the start of the project, each of us had to come up with our observation of the campus to improve the campus life, and when we pool our ideas together, half of them will usually get rejected. Our group handled each one logically and rationally, and it is easy to see from each other's viewpoint. This is very important in teamwork, in my opinion, to handle criticism maturely and reasonably and not let pride get in the way. In addition, time management has been a very crucial factor. However, time management was evidently lacking in our project. Therefore, during the school term, team members were usually busy with their own schedule, and sometimes it was difficult for us to find a common time to settle down and discuss the project. To solve the issue, we improved our efficiency in the meeting by preparing in advance before coming to the meeting. Moreover, we decided to meet online instead of physical meeting to save the travelling time. Time management is important in the team project.
Through these initial experiences, we have also learnt that a team is able to strive for excellence if they share common goals regardless of the different backgrounds we are from. We adhered closely to the deadlines and rules that we set and this ensured that things do not escalate, which may result in last minute work. Moreover, we also constantly sought feedback from each other on our own delegated work and also provided support for one another when needed. That being said, we should continue to keep each other motivated as we progress along our project and that is when the going gets tough. One of the obstacles we faced is to find a type of sensor that is economically feasible yet accurate in detecting people sitting at the table or objects placed on table/chair to "chope" seat. We spent a great amount of time searching for sensors online and found that most products either are too expensive (>$20) or do not fulfill our accuracy requirement. After extensive research and comparison, we finally managed to find sensors of two models to experiment with.
In addition to soft skills, we also learnt and developed our technical skills. One of the rewarding experiences is the use of arduino tool and external tools to draw the various user interface, as recommended by our mentor. The tools available online were simple to use and actually quite fun to play around with. The generated user interfaces were easy to read and understand. As a result, we could show our mobile application design through the relationship of prepared pictures. Consequently, a lot of time has been saved as compared to drawing the diagrams manually, which would be tedious and more prone to errors. This proved that effort can be invested in looking for resource available online, for we may find software which can save time and produce good results, from architecture to user interface design which we can make use of to available tools such as Sketch and Marvel App.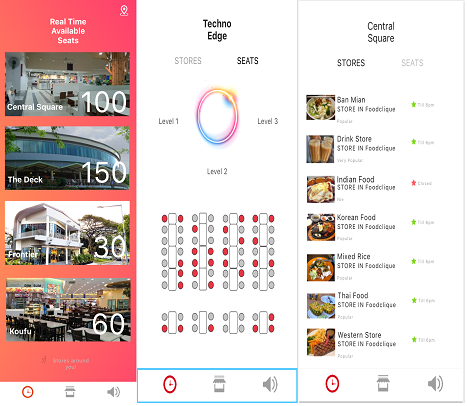 Figure 5 User interface
In conclusion, not many teams are expected to go through this arduous journey unscathed. We pick ourselves up from where we fall and we strive on together. As a team, we should always look to support one another for we are no longer just team members, but friends who stood together through thick and thin.